Sustainability and cost savings for auto parts manufacturer in Thailand
| Type | Region | Products | Size |
| --- | --- | --- | --- |
| Commercial | Samutprakarn, Thailand | HMS-2000-4T (292 pcs.) | 642 kW |
The plant is expected to deliver 77,000 kWh per month and save electricity costs of approximately 460,000 Thai baht ($13,500) per month – with an ROI of 3.5 years.
Plastic automotive parts manufacturer General Chemicals decided they wanted to explore solar system options to help them on their sustainability journey while also keeping energy costs down.
The company has been producing parts for automotives since 1976, and manufacturing motorcycles since 1989.  
As General Chemicals pride themselves on innovation and forward thinking, they reached out to V Solar Technology to help them kick-start their journey to utilizing renewable energy.
                                                                                Solar panels were placed on the roof of the General Chemicals facility
Located in the sunny region of Samutprakarn, the facility was large in size, with a lot of flat roof space and access to natural light, which meant it was well suited to a solar PV system.
Working closely with the site teams at General Chemicals, V Solar Technology designed a system that would help the company realize a significant reduction in energy expenditure, and reduce their impact on the environment in the process.
                                                                            Free from shade and with lots of sun exposure, the facility was well placed for optimal solar panel utilization
Once a plan of action was determined, the team at V Solar Technology got to work installing the solar PV system.
The solar power installation at General Chemicals is expected to deliver 77,000 kWh per month, saving monthly electricity costs of approximately 460,000 Thai baht ($13,500). Plus, the time taken to see a return on investment for this project is expected to be as little as 3.5 years.
V Solar Technology chose to use Hoymiles microinverter technology for this installation, as they do with many other projects. They used 292 of our HMS-2000-4T microinverters to convert the raw direct current energy into usable alternating current energy at the property.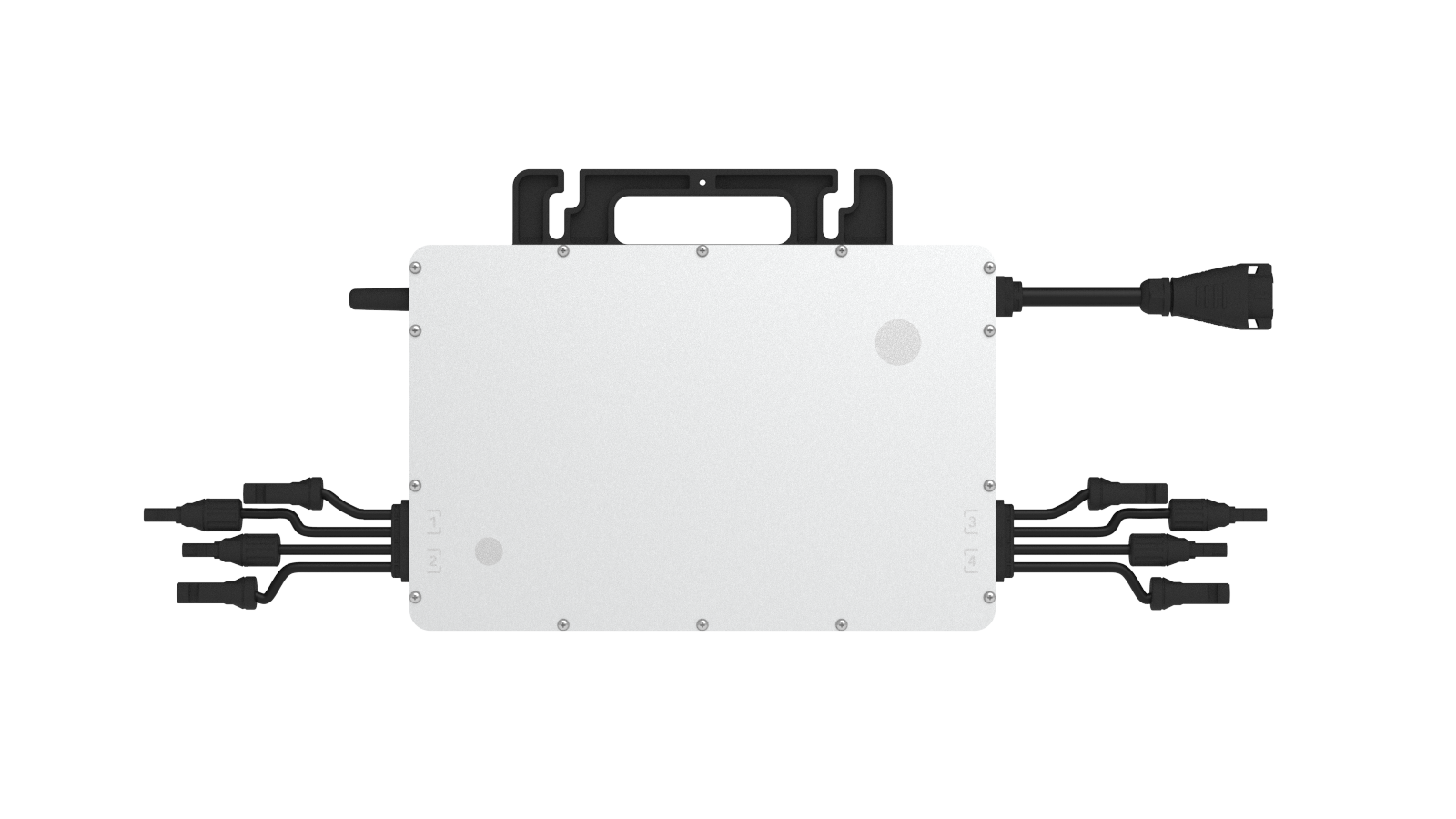 Output of 2,000 W
Can connect up to four modules
Monitored independently via Sub-1G connection
MPPT efficiency of 99.8%
Ambient temperature range: -40°C to +65°C
V Solar Technology have partnered with Hoymiles for multiple projects, but there were several reasons why we were the preferred supplier for this commercial project.
Hoymiles microinverters are designed for maximum flexibility so that any solar system can be laid out according the installation conditions without sacrificing the operating efficiency. This also means outstanding cost-effectiveness that contributes to shorter payback period. Meanwhile, the microinverters are built with natural rapid shutdown and anti-arc functions – meaning that they are not only reliable but are also incredibly safe for big industrial installations such as this.
Additionally, module-level monitoring features allow for the overall health and efficiency of our microinverters to be monitored constantly while in use. This eliminates the need for costly and time-consuming maintenance checks to be carried out by technicians. Plus, because any issues are caught early on, our microinverters work better for longer and can be serviced easily.
Our number-one priority is supplying solar panel system parts that are safe, reliable, and manufactured to the very highest standard.
Partners like V Solar Technology trust Hoymiles to deliver on our promise of guaranteed performance and security.
Contact us today to find out how we can work together.