V Solar Technology: Cost and energy savings in Bangkok, Thailand
| Type | Region | Products | Size |
| --- | --- | --- | --- |
| Commercial | Bangkok, Thailand | HMS-2000-4T | 300 kW |
Cost savings are projected to reach as much as 216,000 Thai Baht ($6,400) monthly, and the ROI of this project is expected to be realized in just under four years.
Pharmacare Limited, a leading manufacturer of wound plasters and bandages, decided they wanted to invest in solar power as a means of reducing energy bills.
Not only that, but they were interested in beginning their renewable energy journey – hoping to lessen their impact on the environment and make use of cleaner resources for their energy usage.
Pharmacare Limited has been manufacturing medical supplies in the Bangkok region of Thailand since 1987. The company prides itself on good practice, using its extensive technical expertise and advanced production technology to produce bandages, surgical tape, and plasters safely and to the highest standard.
                                                                                    The facility had roof space that was suitable for solar panels
They approached V Solar Technology to help them take the first step on their energy efficiency and sustainability journey.
The facility was large, with a lot of flat roof space, and was located in a region that got a lot of sun throughout the year – making it a great candidate for a PV solar panel system.
V Solar Technology worked closely with the logistics and site teams at Pharmacare Limited to design a system that would help reduce energy expenditure by a significant amount over the next few years.
                                                               Thailand's sunny climate ensured Pharmacare Limited would get the most out of their installation
Once a suitable plan was devised, the project kicked off and the solar PV system was installed.
The solar power installation at Pharmacare Limited is expected to deliver 36,000 kWh per month, delivering significant savings and peace of mind that the investment in solar energy is helping them achieve their overall sustainability goals.
                                                              The solar panels were placed on top of two of the most suitable buildings at the facility
Our partner, V Solar Technology, chose to use Hoymiles microinverter technology for this installation. In total, 137 HMS-2000-4T microinverters were used to convert the raw direct current energy into usable alternating current energy.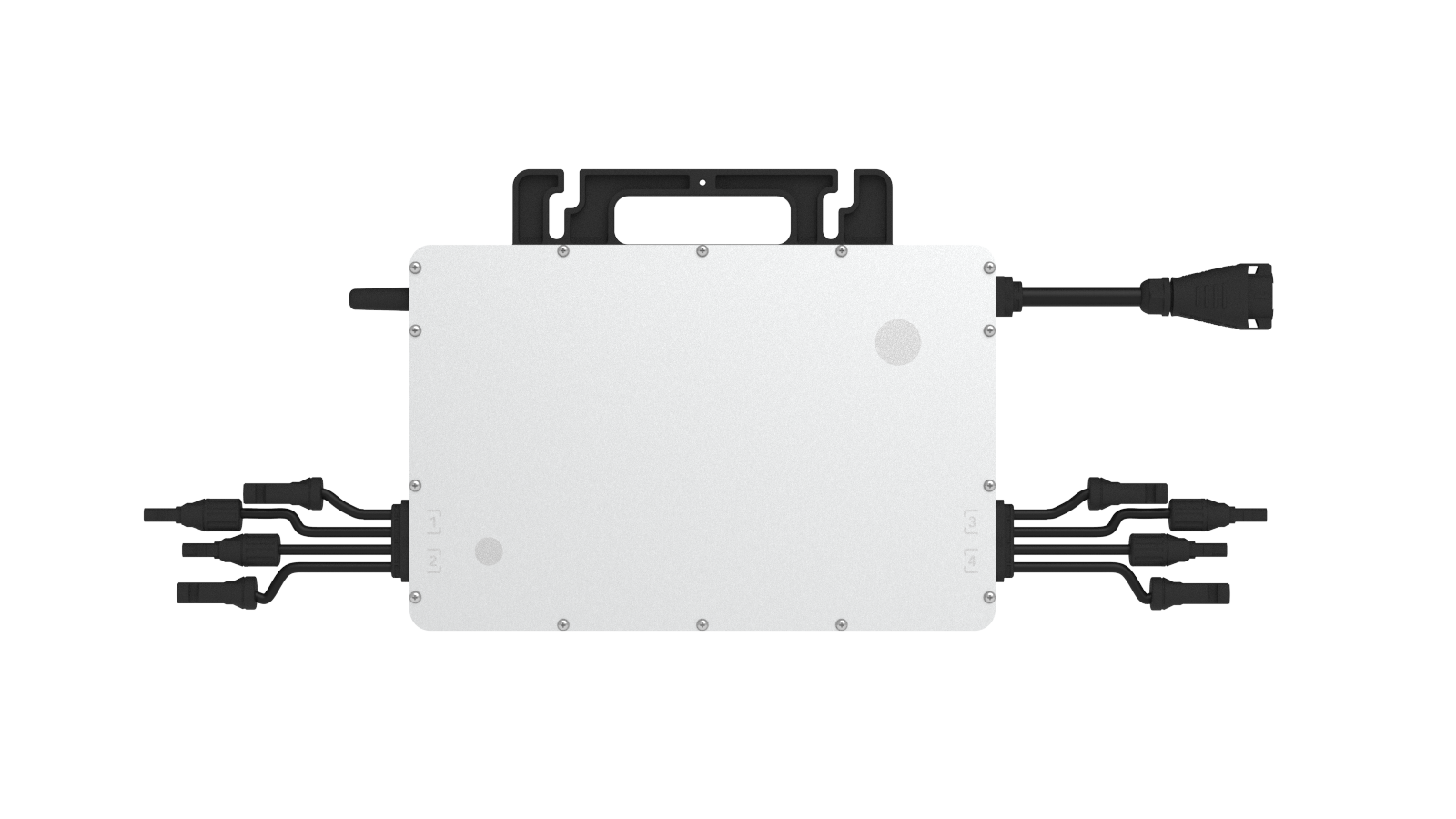 Output of 2,000 W
Can connect up to four modules
Monitored independently via Sub-1G connection
MPPT efficiency of 99.8%
Ambient temperature range: -40°C to +65°C
                                                                                       The installation will deliver ROI within the next four years
There were several reasons why V Solar Technology chose Hoymiles as their preferred partner for this project.
Our module-level monitoring means that the overall efficiency and health of the solar system can be assessed remotely in real time, without the need for technicians to conduct regular and time-consuming on-site inspections.
Hoymiles microinverters are built with a natural rapid shutdown and anti-arc function, making them among the safest solar technologies on the market.
At Hoymiles, we pride ourselves on delivering products that are manufactured to the highest standard, with safety always front of mind.
Partners like V Solar Technology trust us to deliver on multiple projects, and we're a favorable supplier thanks to the cost-effectiveness and security guarantees we offer.
Contact us today to find out how we can work together.