Real-time monitoring for
your entire solar ecosystem
S-Miles Cloud
The Hoymiles monitoring platform
On mobile devices and web browsers, S-Miles Cloud is your complete toolkit for monitoring, managing and troubleshooting your photovoltaic installation. From visual data on your energy production and usage to options for in-depth analytics, it's all in the same simple interface. So you can maximize performance, stay in control of your solar system, and make data-driven decisions at every stage.
From your entire ecosystem to individual components
For homeowners, S-Miles Cloud is a powerful way to see how your installation is doing – and tap into as much or as little data as you need. Looking for overall plant performance? See your monthly and lifetime energy production and the emissions you've reduced. Wondering about specific modules? Use live data to see how individual panels are performing.

All in the same comprehensive portal with proactive alerts if components ever need your attention.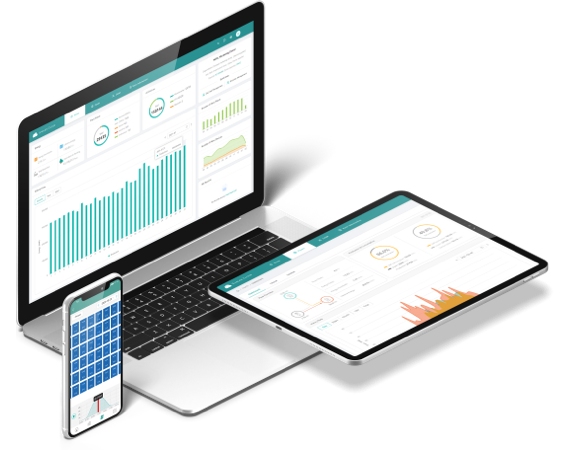 Free lifetime access, 24/7 support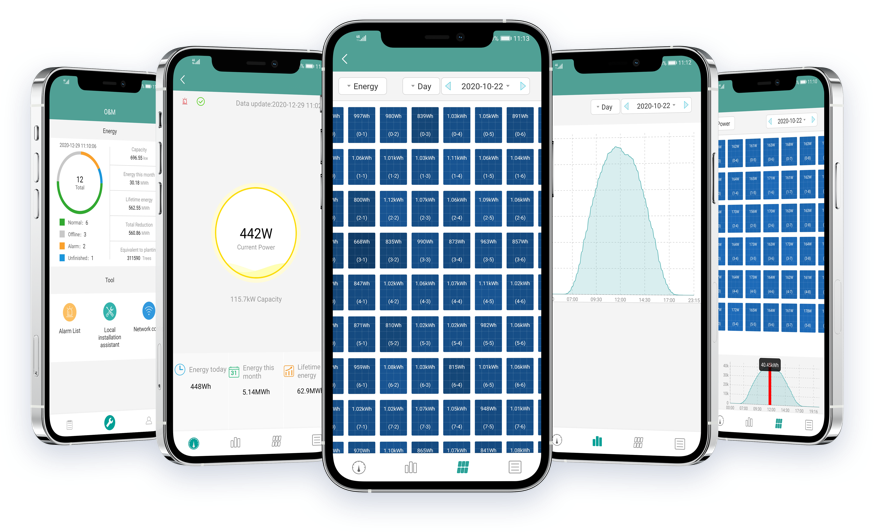 See your energy production and
environmental impact at a glance.
Monitor production over time and
track how your system is performing.
Visualize your solar panels and
compare their performance side-by-side.
Get proactive alerts if any part of your
installation needs your attention.
Available globally, in 12 languages
Get help with S-Miles Cloud
Whether you're getting started or looking for specific guidance, we're here to help.
Get in touch with our expert team now.