Protect your installation
with a comprehensive
warranty
From our standard 12 years coverage to flexible ways to extend, our warranty program is designed to take the uncertainty out of your installation. All you need to do is register your warranty online or contact our responsive team about extending your warranty for up to 25 years.
Our microinverters all come with a standard warranty period of 12 years. If you run into any issues, we'll either repair the device on-site or replace it with a new or refurbished model.
In the United States, our microinverters come with a standard warranty of 25 years. In the event of an issue, we'll arrange a repair or replacement in as little as three working days.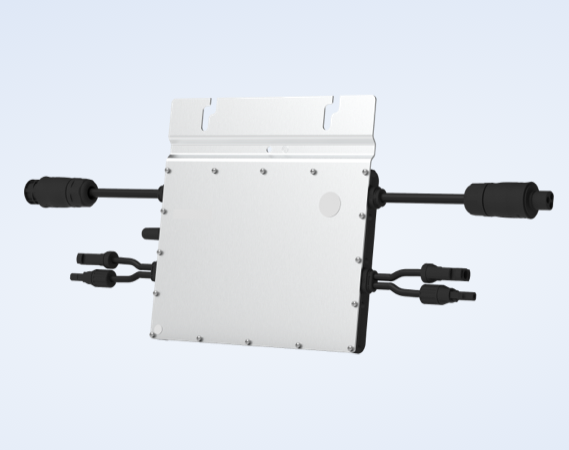 In Australia, our microinverters are covered by a warranty of 12 years, where we'll replace or repair any defective units. All you need to do is register your products online.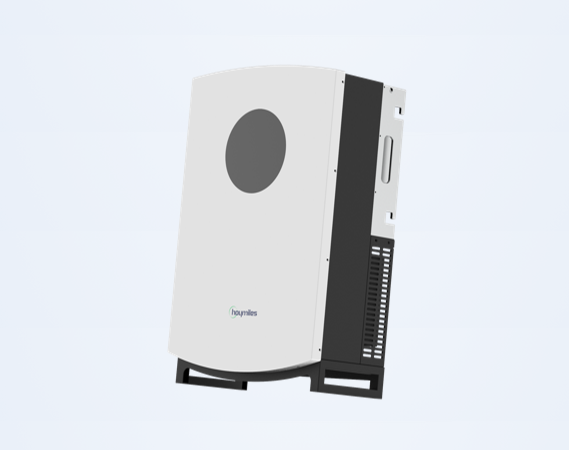 Our HY3-series hybrid inverters are all covered by the same simple global warranty: get five years coverage as standard, with options to extend your warranty by up to 5 years.
Transfer your warranty for free
If you're moving to a property with a Hoymiles system, continue the warranty coverage and monitoring for free.
Just speak to your installer or contact our team for more help.