We're making open energy
accessible to all
With rugged technology, driven engineers, and a vision of a clean, sustainable future, we empower homeowners and professionals to join the journey
to true open energy.
500+

global experts with a local level of care and attention
Hoymiles was founded by Bo Yang and Yi Zhao, two power electronics majors at Zhejiang University, China's tier-one institution for research. Hoymiles was created to deliver on that mission: to make good technology more impactful by lowering its cost and making it accessible to more people.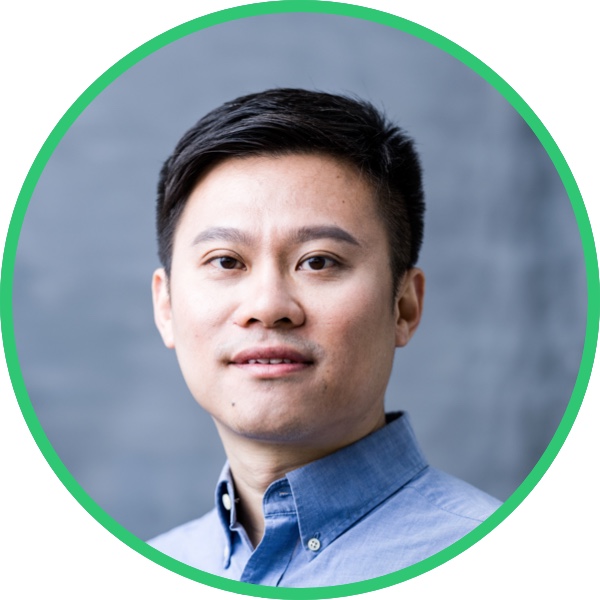 Co-founder, Chief Executive Officer
With an extensive education in power electronics and a Ph.D. in electrical engineering, Bo's career has included developing innovative products, influencing the wider industry, and developing National Standards for inverters and microinverters. Bo was also honored with the second prize of The State Natural Science Award in 2016 – a recognition given to those who have made major scientific discoveries.
After being an Associate Professor at Zhejiang University, Bo founded Hoymiles. Today, he supports our team of driven engineers to design and develop new ways to increase conversion efficiency, amplify performance, and bring solar power to more people.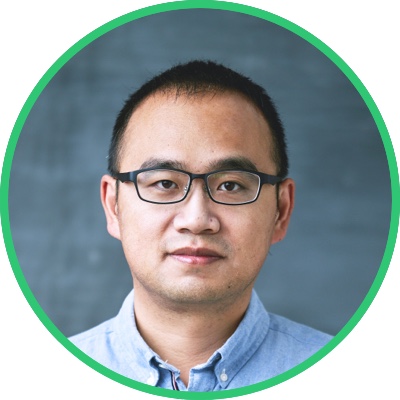 Co-founder, Chief Technology Officer
After securing a Ph.D. in electrical engineering and participating in key solar projects at a national level, Yi is considered a thought leader in R&D for power electronics applications. This includes over 30 SCI/EI papers.
At Hoymiles, he leads a highly qualified, highly capable team of engineers. He combines a passion for making solar energy more accessible with a diligent, precise approach and a rigor that informs how the entire R&D team works.
Rocky Gao
Sales Director,
North America
Leo Zhu
Sales Director,
Latin America
Walter Jin
Sales Director,
Europe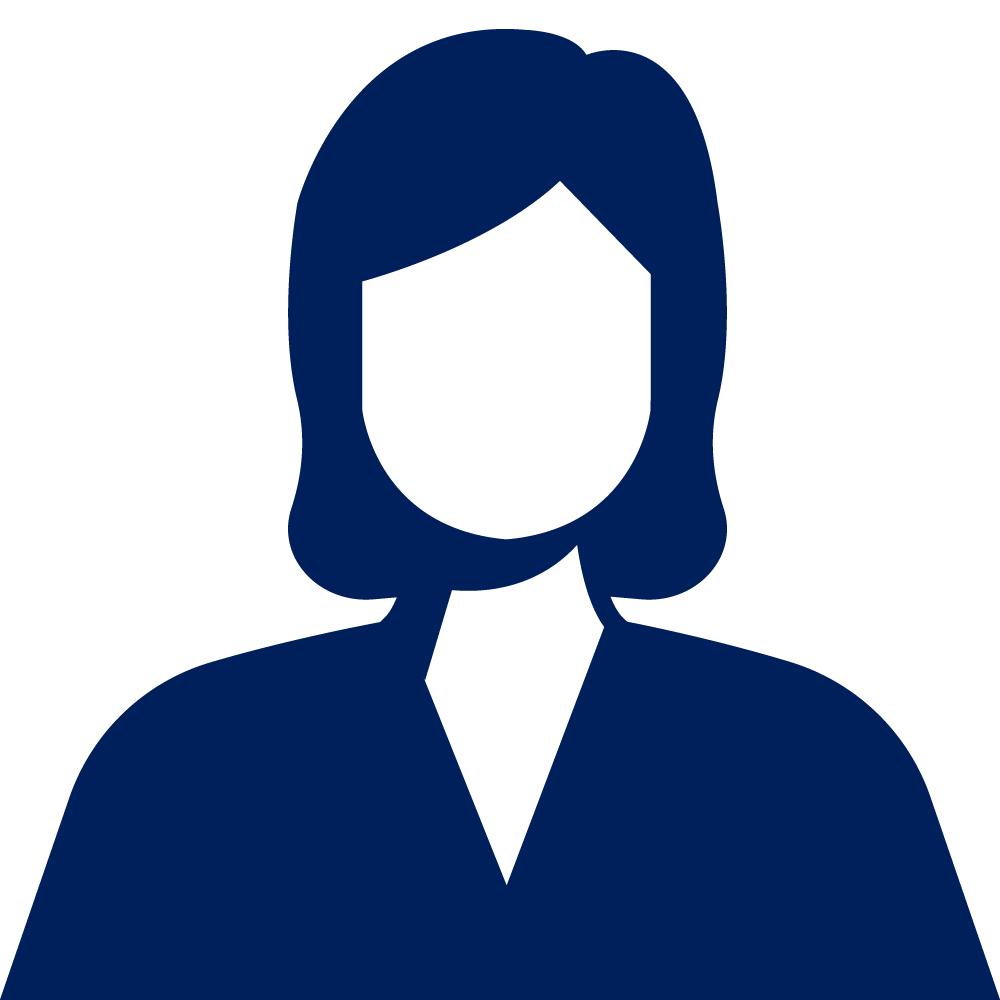 Jane Huo
Sales Director,
Asia-Pacific
Zhang Junqiang
Sales Director,
Greater China
junqiang.zhang@hoymiles.com
Hoymiles was officially established as a business.
We began R&D cooperation with Japan Fuji Electric Co. Ltd.
Our microinverters were certified by the CSA, BV, SAA, and CQC.
Certified as the State High-tech Enterprise. We launched our microinverters in the US, Europe, and Australia.
Dr. Bo Yang, founder of Hoymiles, won the second prize of the State Natural Science Award.
Raised 28 million USD in Series A funding. Our lab became a CSA authorized testing laboratory. Launched MI 1000-1500, one of the most cost-effective 4 in 1 microinverters in the market.
Hoymiles helped write the national energy industry-standard of PV on-grid microinverters and optimizers (NB/T 42142-2018 & NB/T 42143-2018).
Certified as PV Manufacturing Model Enterprise by the Ministry of Industry and Information. Launched the first generation of three-phase microinverter, adapted to the industrial and commercial system and the first generation of hybrid inverter.
Hoymiles has officially debuted on the Shanghai Stock Exchange STAR Market on Dec. 2021 with Stock code: 688032.
Launched brand-new HRSD rapid shutdown series designed for string PV systems and the new-generation hybrid inverters to upgrade our energy storage solution.
Opened subsidiaries in the US, Australia and the Netherlands.
The latest in equitable energy
Get up-to-date news, insights and articles, as well as information on our latest events.
Get up-to-date news, insights and articles, as well as information on our latest events. Meet the people that make everything we do possible with our Talent Stories.
Putting solar expertise in your reach
Talk to the people leading the equitable energy revolution.
Get in touch now to start your journey.