Tackling rising energy costs in Poland
| Type | Region | Products | Size |
| --- | --- | --- | --- |
| Commercial | Nowy Sącz, Poland | HM-1500, 166 pcs | 301 kW |
Resurgo sp. z o.o., a prominent company based in Nowy Sącz, Poland, found themselves grappling with escalating energy costs that began to affect their bottom line and their overall competitiveness.
The factory's power needs were substantial, yet it was clear that a shift toward renewable energy could yield significant benefits.
The decision was made to install a Photovoltaic (PV) system with the goal of covering 50% of the factory's energy needs and potentially increasing the PV capacity to 450kW in the future.
This project was a key milestone in Resurgo's journey toward energy efficiency and sustainability.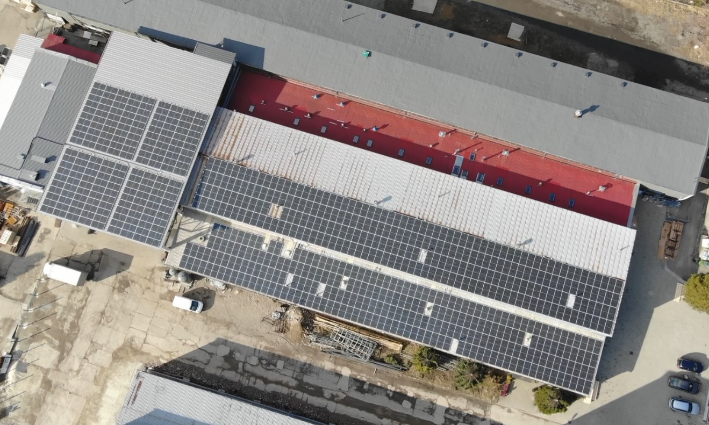 They turned to Hoymiles as a trusted partner, who they have been working with for over two years. They were confident in Hoymiles' microinverter technology and the benefits it offers.
For this project, Hoymiles deployed 166 of their HM-1500 microinverters. This model was specifically chosen for its superior performance and versatility, making it the ideal solution to meet the unique requirements of this complex project.
With the installation of Hoymiles' microinverters, the project was able to successfully generate 301 kW of power, effectively covering 50% of the factory's energy requirements. This significant shift towards renewable energy has dramatically improved Resurgo's energy efficiency, resulting in a substantial decrease in its energy costs.
The project promises a return on investment (ROI) in just six years, a timeline that demonstrates the financial viability and long-term profitability of switching to solar energy in commercial applications.
This project stands as a testament to the powerful capabilities of Hoymiles' microinverter technology and its potential to transform energy consumption for businesses.
Interested in finding out how solar energy and Hoymiles' advanced microinverters can help you reduce long-term energy costs? Contact Hoymiles today.