Real-time monitoring for
your entire solar
ecosystem
S-Miles Cloud The Hoymiles
monitoring platform
On mobile devices and web browsers, S-Miles Cloud is your complete toolkit for monitoring, managing and troubleshooting your photovoltaic installation. From visual data on your energy production and usage to options for in-depth analytics, it's all in the same simple interface. So you can maximize performance, stay in control of your solar system, and make data-driven decisions at every stage.
Already use S-Miles Cloud?
Log into your dashboard now.
Self-service support
meets powerful control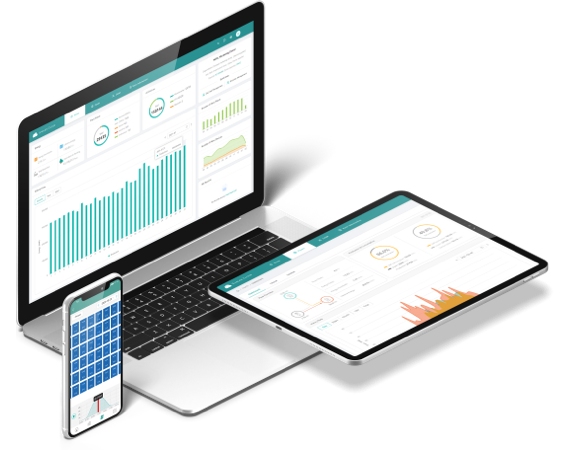 For professionals, S-Miles Cloud is a valuable addition to your installations: a way to give homeowners a greater level of visibility and self-service, while also enabling remote monitoring and troubleshooting.
From reviewing performance curves to changing settings or diagnosing issues, your professional portal gives you complete control without the need to visit. So you can spend less time in the field while dramatically improving the level of care and attention you can give to every customer.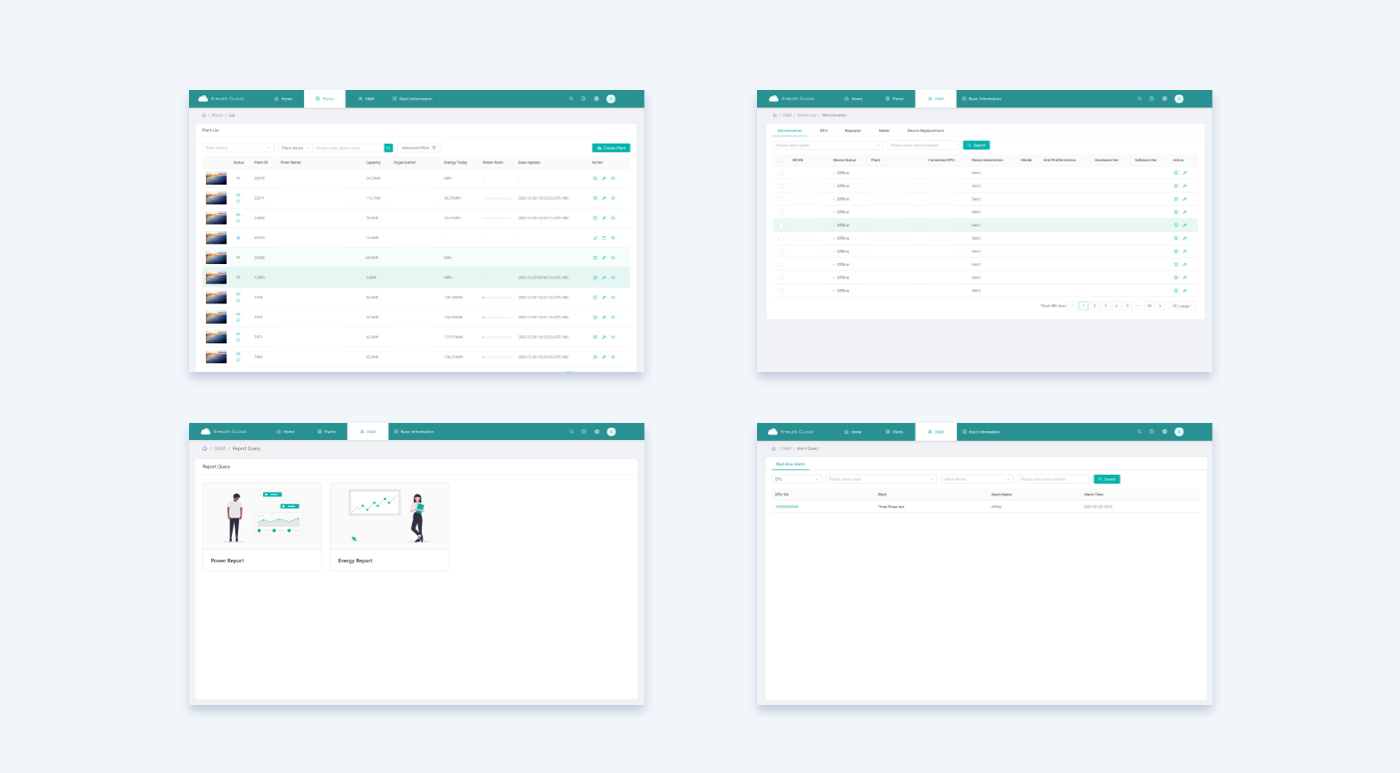 Monitor multiple plants in
the same simple interface.
Track devices, firmware versions
and updates in one place.
Generate custom reports for
you and your customers.
Get useful alerts when an installation
needs your attention and troubleshoot
issues remotely.
Get help with S-Miles Cloud
Whether you're getting started or looking for specific guidance, we're here to help.
Get in touch with our expert team now.