Meet the always-on
future of solar energy
It's time to break free from power outages. No more interruptions to your favorite football match. Say goodbye to a hot, long summer with unreliable air conditioner.
True energy independence means power you can count on – day, night, and even in extreme weather. Hoymiles hybrid inverters put unparalleled reliability at your fingertips with multiple power sources and storage in one seamless, always-available setup.
Enabling your entire solar ecosystem with four power sources
Our intelligent Energy Management System (EMS) gives you multiple ways to configure and use your connected power sources in a seamless way. Self-consumption mode prioritizes your needs and only feeds power to the grid when there's a surplus. Make full, efficient use of your battery with economic mode.
Or keep essential appliances powered during grid failure with backup mode.
Power your world with a fuss-free combination of solar, battery, and grid sources and save on energy bills.
During the day:
Your PV generates electricity to power your home. Store any extra generated energy in your battery for later use and seamlessly channel any surplus energy back into the grid.

At night:
Your battery steps in to provide energy as and when you need it. Battery run out? Effortlessly draw power for your home from the grid.
Get the biggest return on your investment
What makes Hoymiles' hybrid inverters different? Intelligent design meets unbeatable performance. Our 1.5 DC/AC ratios mean you can reduce your costs, with lower power inverters supporting larger solar arrays.
So you can do more with less. Maximize the impact of your investment. And get the biggest yield without a huge upfront cost.
Efficiency up, costs way down
Use your entire solar harvest
Paired with a battery for storage, a hybrid inverter means you can use all the solar energy you capture and save excess energy for the night.
Use grid energy at off-peak times
Prioritize solar whenever you can, then power your home without solar when your system doesn't meet demand. The choice is yours.
Unleash performance with smart control on the Cloud
With all your system data in the cloud, performance insights are available anywhere, anytime. Just use the S-Miles Cloud mobile app or web portal to check, monitor, and manage your system wherever you are.
Sophisticated technology made simple
Designed for maximum compatibility, Hoymiles' hybrid inverters use a 14A MPPT current – ideal for almost any type of photovoltaic panel.
Add a hybrid inverter to any system. If you're starting from scratch, use DC coupling. If you're integrating storage into an existing system, use AC coupling.
Grow your solar installation as your needs change and evolve over time. Enjoy endless scalability by using multiple inverters in parallel.
Hoymiles' hybrid inverters are light, compact, and easy to install. Just click your hybrid inverter into place and follow the super-easy set-up steps.
Power with real peace of mind
Every Hoymiles hybrid inverter also includes a 5-year warranty – our way of guaranteeing reliability, stability, and performance for the lifetime of your inverter.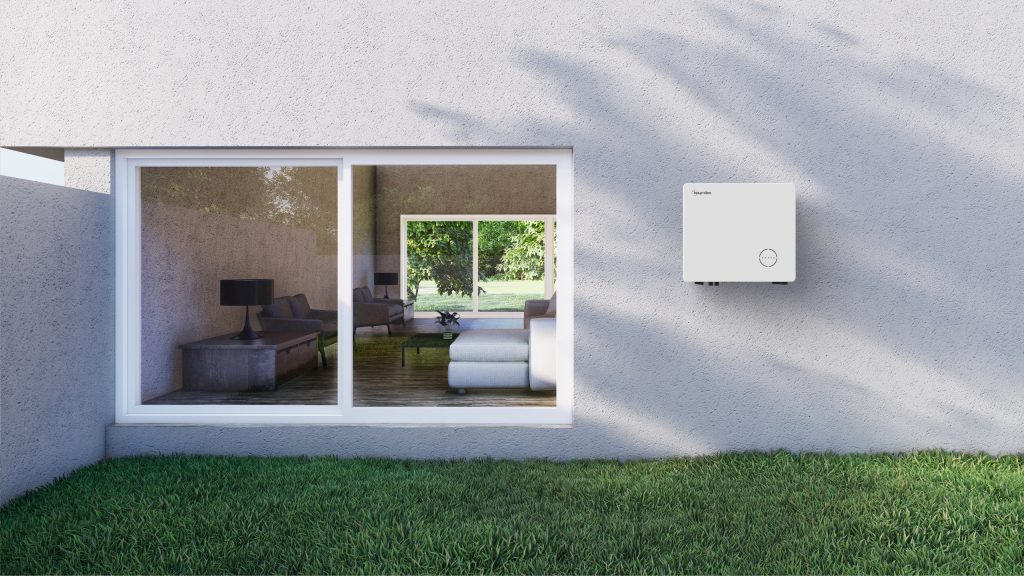 Hybrid inverter use cases
Whether you're in a volatile weather zone or need to optimize energy use to reduce costs, we'll safeguard your power supply and keep you up and running. See how with these practical examples and use cases.
Read more
Take your solar installation to the next level
Whether you're planning a new system or upgrading your existing one for more control and flexibility, choose hybrid inverters with best-in-class resilience, scalability, and simplicity.