The people that power our success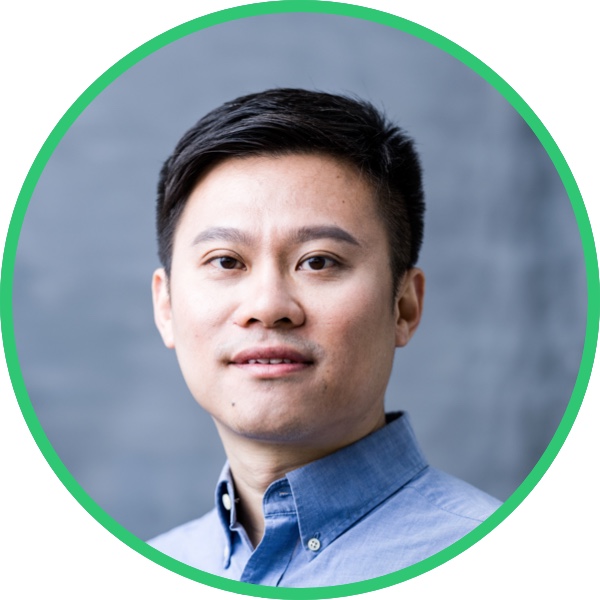 Co-founder, Chief Executive Officer
With an extensive education in power electronics and a Ph.D. in electrical engineering, Bo's career has included developing innovative products, influencing the wider industry, and developing National Standards for inverters and microinverters. Bo was also honored with the second prize of The State Natural Science Award in 2016 – a recognition given to those who have made major scientific discoveries.
After being an Associate Professor at Zhejiang University, Bo founded Hoymiles. Today, he supports our team of driven engineers to design and develop new ways to increase conversion efficiency, amplify performance, and bring solar power to more people.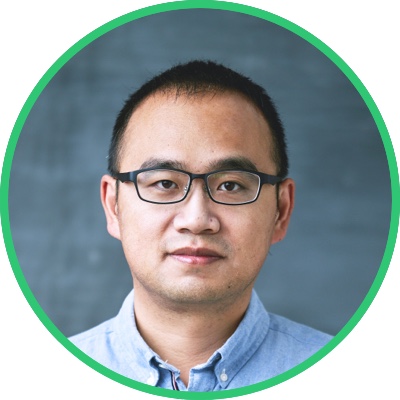 Co-founder, Chief Executive Officer
After securing a Ph.D. in electrical engineering and participating in key solar projects at a national level, Yi is considered a thought leader in R&D for power electronics applications. This includes over 30 SCI/EI papers.
At Hoymiles, he leads a highly qualified, highly capable team of engineers. He combines a passion for making solar energy more accessible with a diligent, precise approach and a rigor that informs how the entire R&D team works.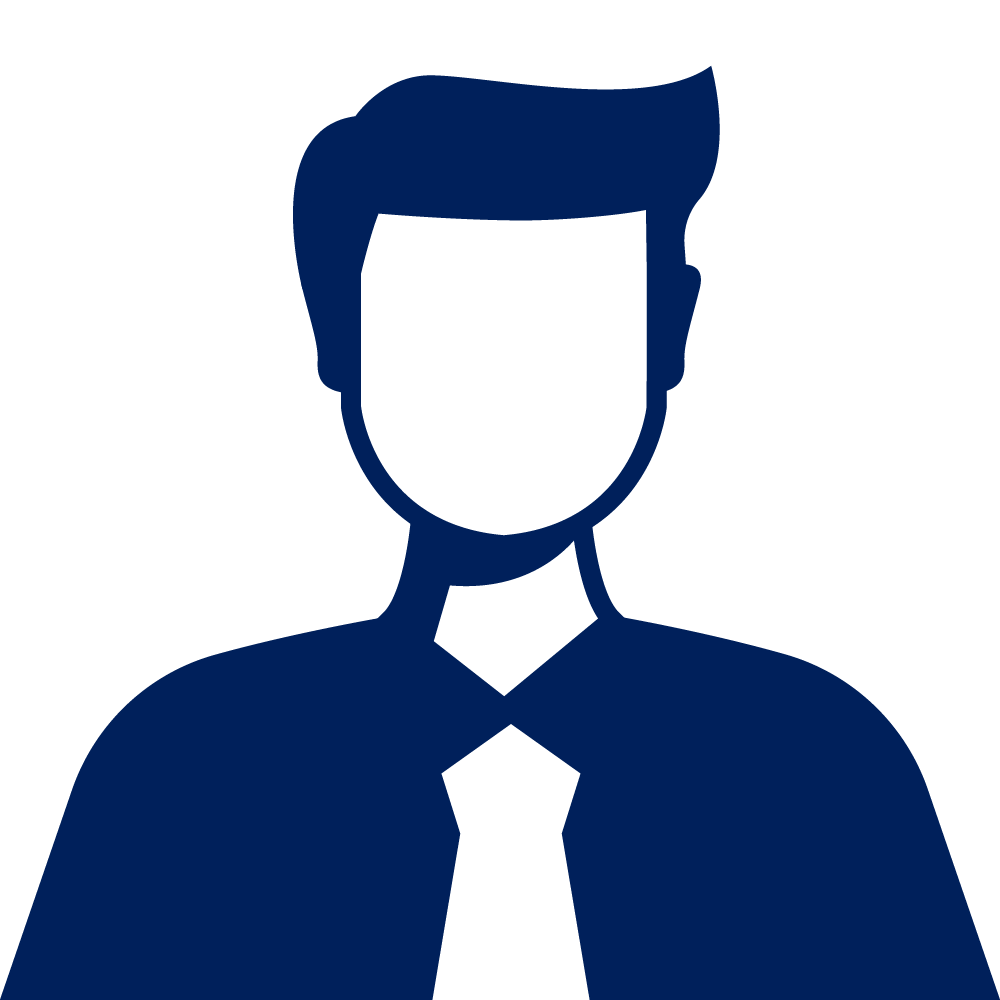 Rocky Gao
Sales Director,
North America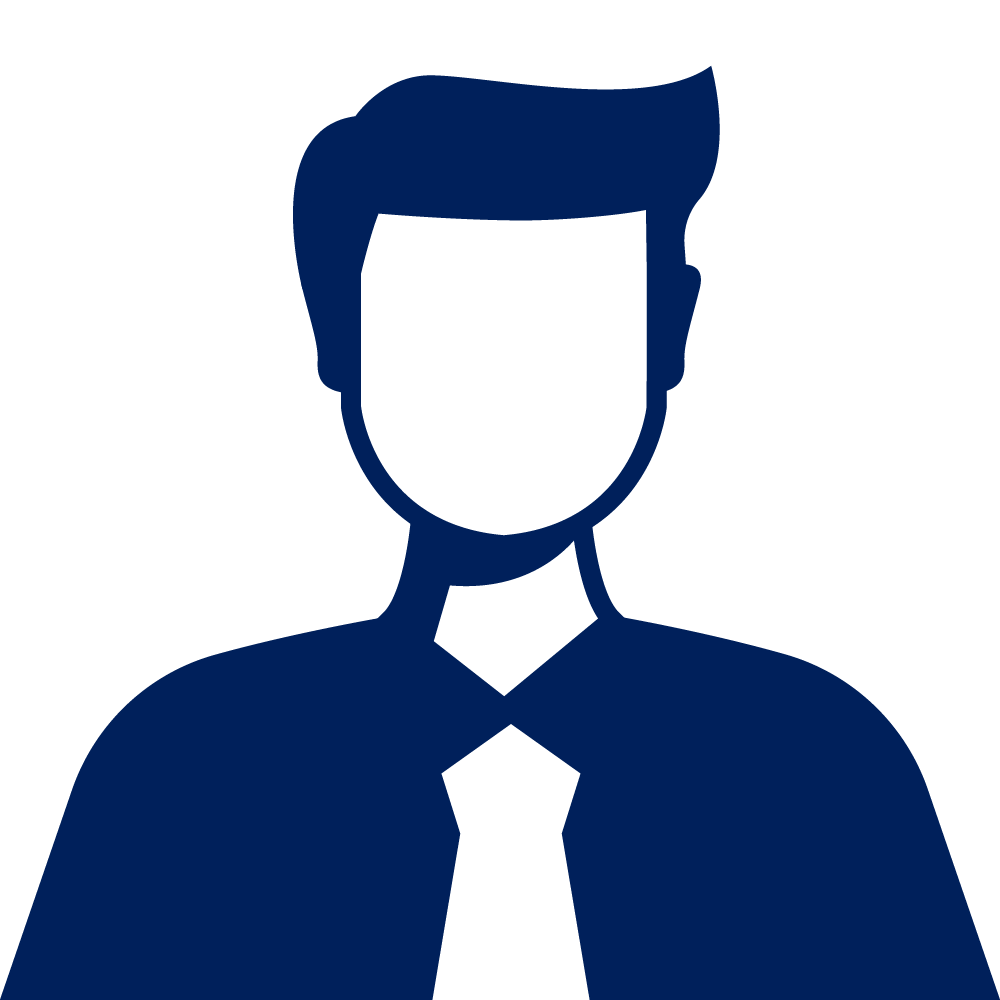 Leo Zhu
Sales Director,
Latin America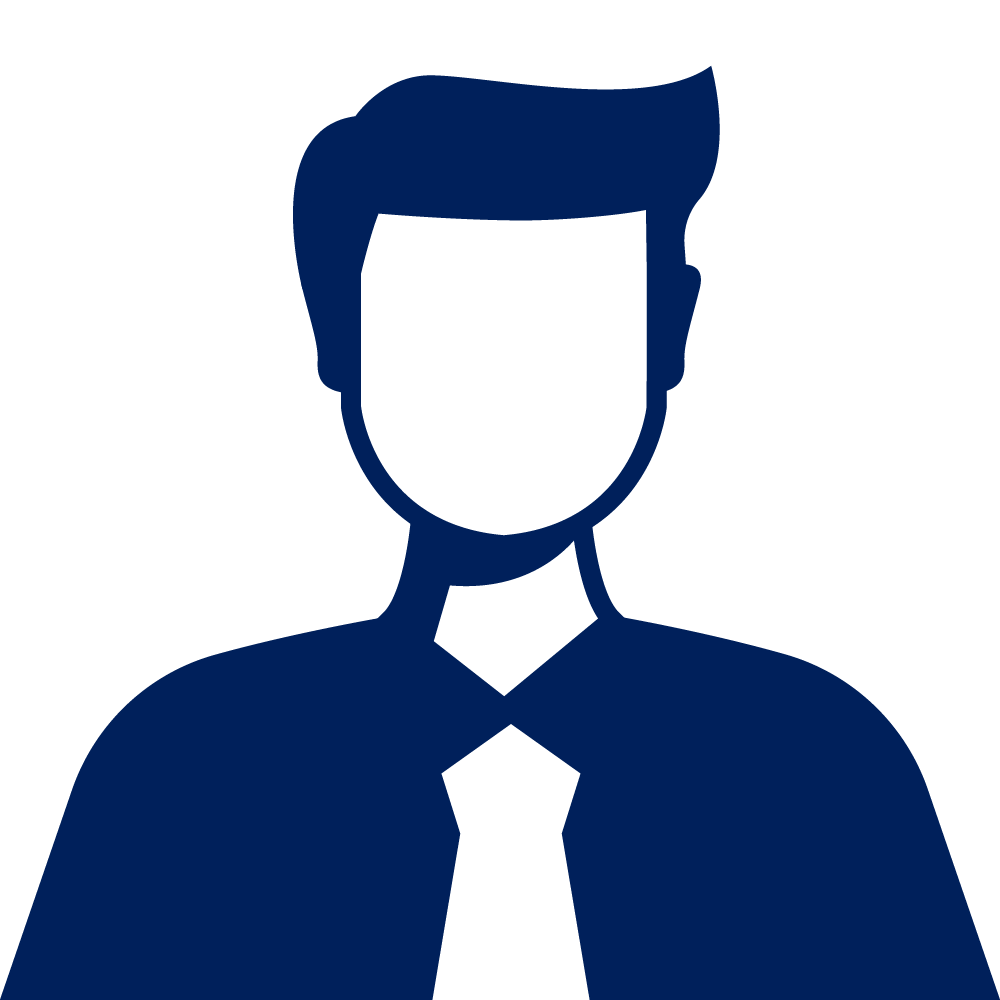 Walter Jin
Sales Director,
Europe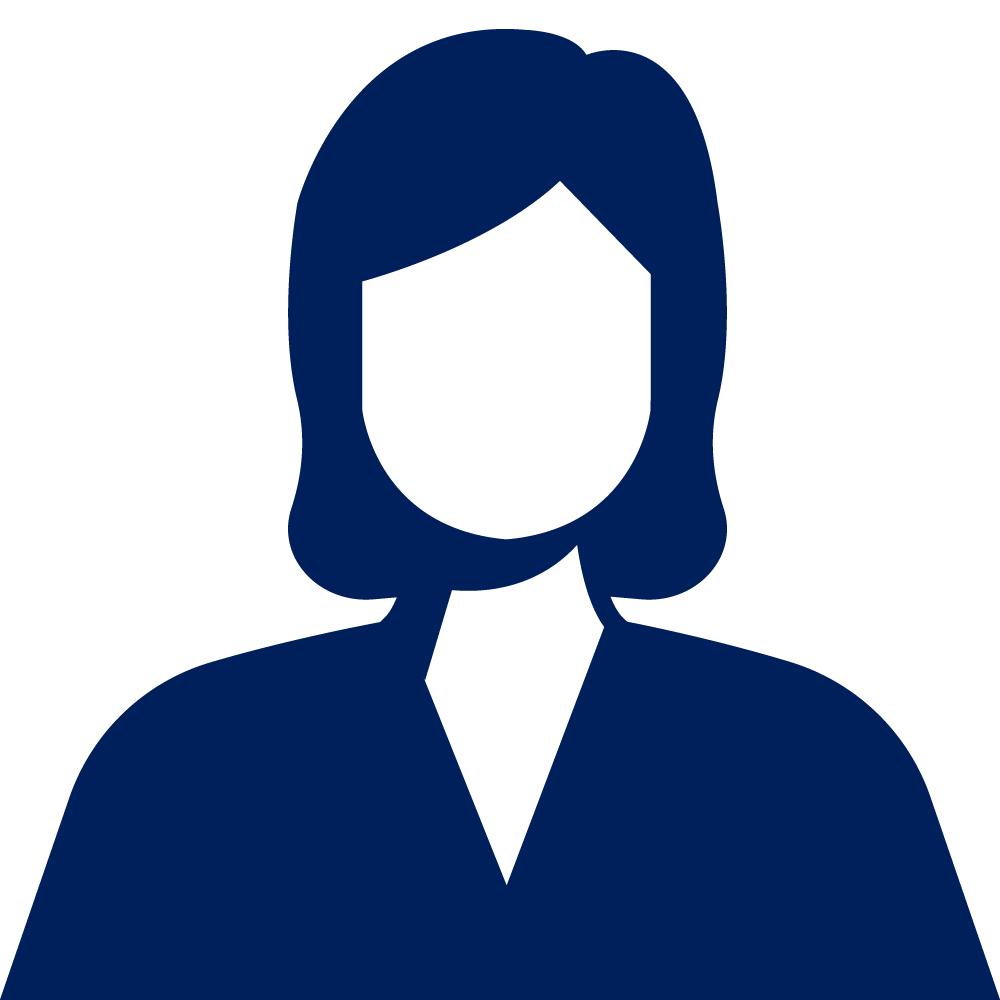 Jane Huo
Sales Director,
Asia-Pacific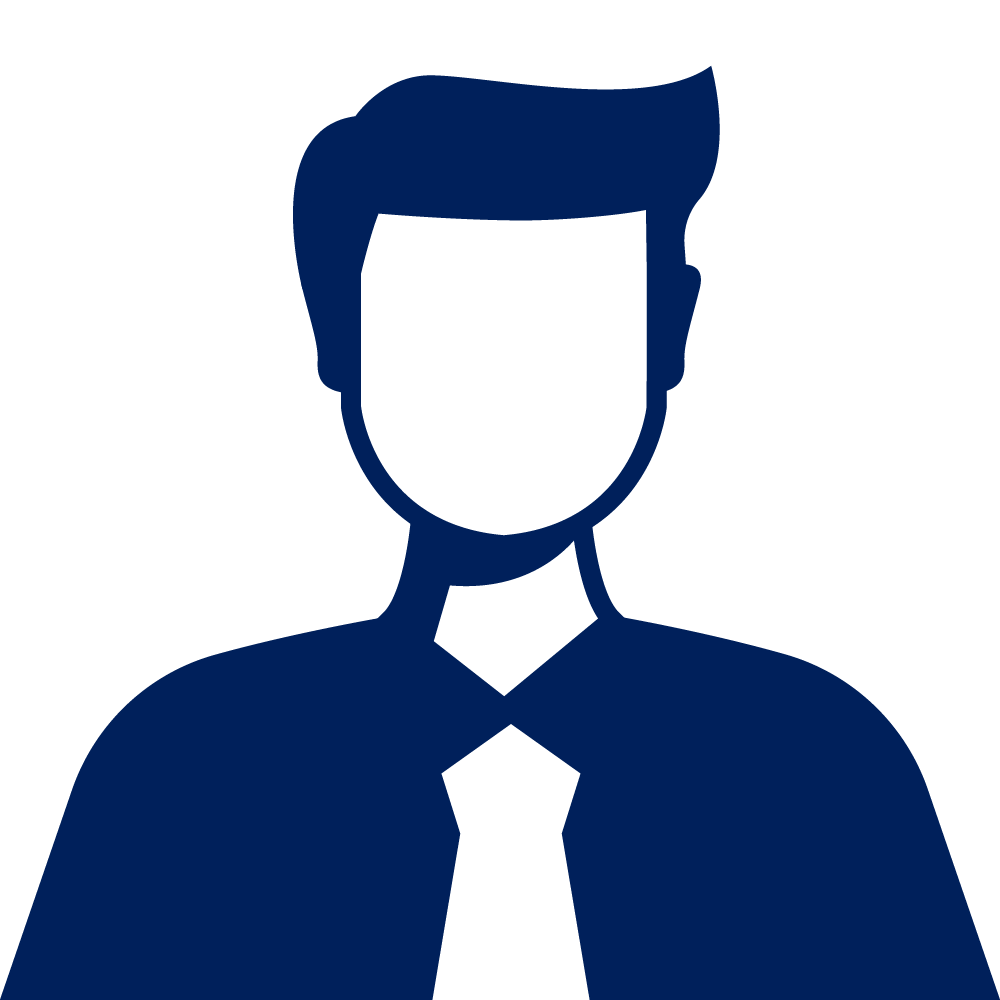 Junqiang Zhang
Sales Director,
Greater China
junqiang.zhang@hoymiles.com
Get up-to-date news, insights and articles, as well as information on our latest events. Meet the people that make everything we do possible with our Talent Stories.
Putting solar expertise in your reach
Talk to the people leading the equitable energy revolution.
Get in touch now to start your journey.