Build your solar ecosystem with reliable,
rugged technology
With premium quality and low failure rates, our easy to install microinverters turn power from your solar panels into ready-to-use electricity. And with industry-leading efficiency, you get maximum power from every panel.
Maximize your return on investment and achieve complete energy independence. The HY3 series three-phase hybrid inverter boasts 50A charge and discharge – enough to give full play to most batteries, ideal for backup power.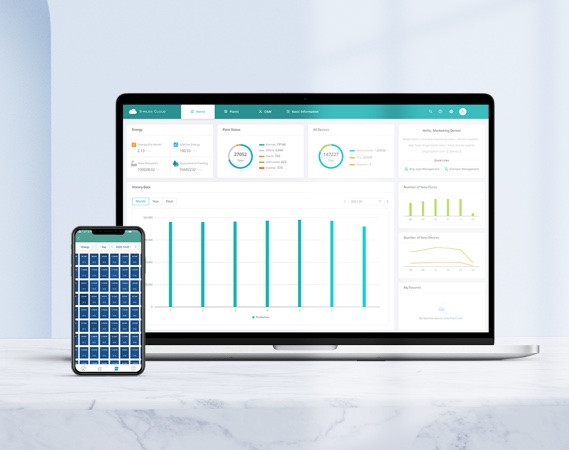 Available in your browser or on mobile devices, S-Miles Cloud is our industry-leading monitoring platform. With real-time performance data and early warnings for potential faults, you're in control.
Our data transfer units are the bridge between your solar ecosystem and the rest of your life, bringing data together for easier management, faster troubleshooting and proactive support.
Get bright ideas and big insights on becoming a smart sustainability leader
Learn more about what makes our products different with downloadable guides, datasheets and resources.
Whether you're a homeowner or installer, we're here to help you
embrace a cleaner, brighter future.